GRINDRMAN
Oct 05
Why do bears say 'woof'? Surely they should say "ROAR"?
Bad education I guess…
Sep 25
Always up-sell yourself to bag that dream man.
Sep 15
I love Mika, Billy Joel, and spellcheck.
Aug 30
Stumped
Aug 29
I mean, is giving someone a blowjob really worth two weeks in a neck brace?
Aug 28
Inter-generational incest knows no shame.
Aug 25
I mean, most of us feel like that on a Sunday…
Aug 21
Might be longer. A lot longer.
With that opening line and photo you're really just opening yourself and your arse cheeks up for abuse.
Aug 07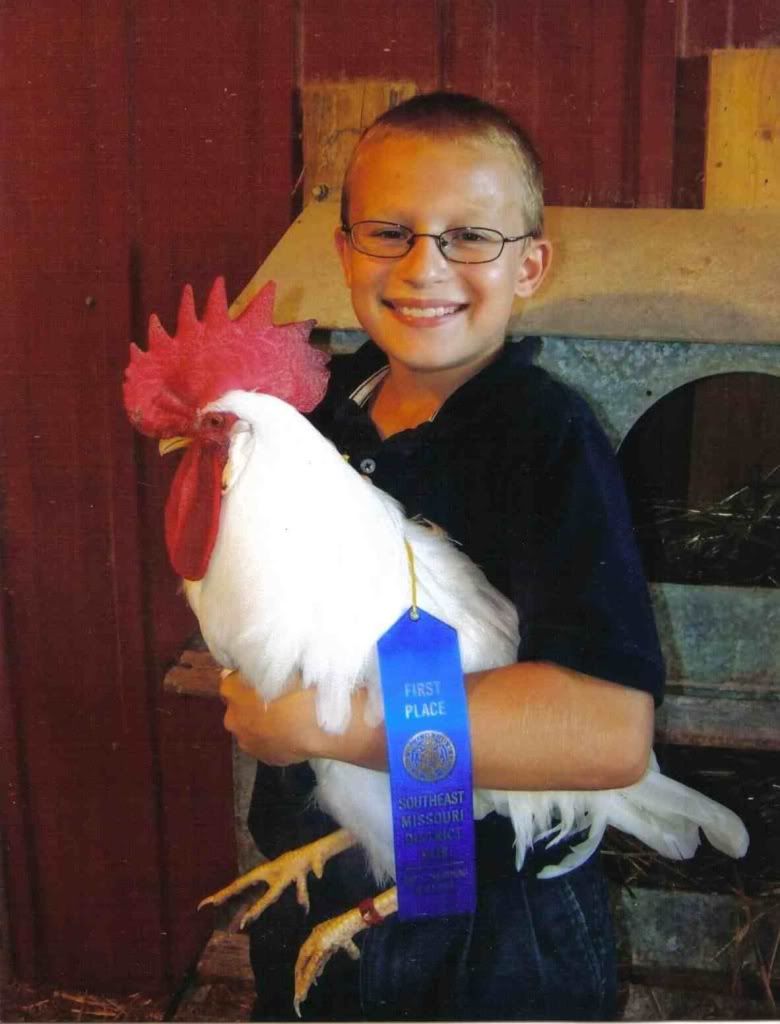 I was very proud of my cock.