GRINDRMAN
Jan 24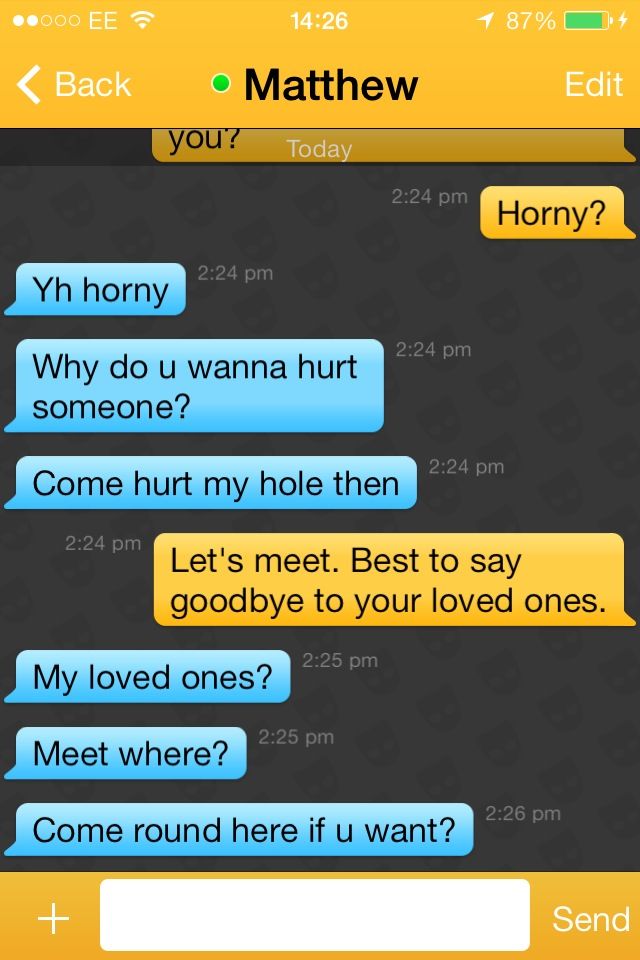 ">Homocide.
Jan 23
He made a bee line for me, but he can buzz off.
Jan 21
I really hate him if I'm honest. Never even met the guy, and I hate him.
Jan 20
Shouldn't take him long. Nandos sauce, 80s movie, it's not fucking rocket science!
Jan 16
Free Range
Jan 14
Hung Hangman
Jan 09
Two peas in a pod.
Jan 07
Im speechless.
Dec 25
Rudolph is just as fast as he always was.
It's Xmas day, the only hung thing he should be looking for is a stocking!